---
February 01, 2019 at 12:00 AM | categories:
paper
the last paper i was involved in at google has been released! congrats to tom and the team!check it out at ... Natural Questions: a Benchmark for Question Answering Research...
---
---
---
popular posts...
bnn : counting bees with a rasp pi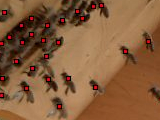 ---
drivebot : learning to do laps with reinforcement learning and neural nets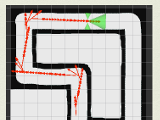 ---
wikipedia philosophy : do all first links on wikipedia lead to philosophy?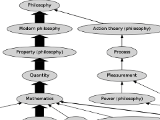 ---
cartpole++ : deep RL hacking with a complex 3d cart pole environment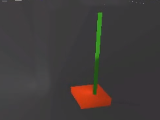 ---
malmomo : deep RL hacking on minecraft with malmo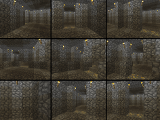 ---
some papers from my time at google research / brain...
my honours thesis
the co-evolution of cooperative behaviour (1997) evolving neural nets with genetic algorithms for communication problems.
old projects...